95123 San Jose, CA Spotlight on 5691 Makati Cir Condo
Writen by: Bob Nastasi on September 14, 2023
In the heart of San Jose, our expertise in rental property management has unveiled a residence that perfectly captures the city's vibrant spirit. Right now, a beautiful 2-bedroom, 2-bathroom condo awaits at 5691 Makati Cir, #E, San Jose, CA 95123.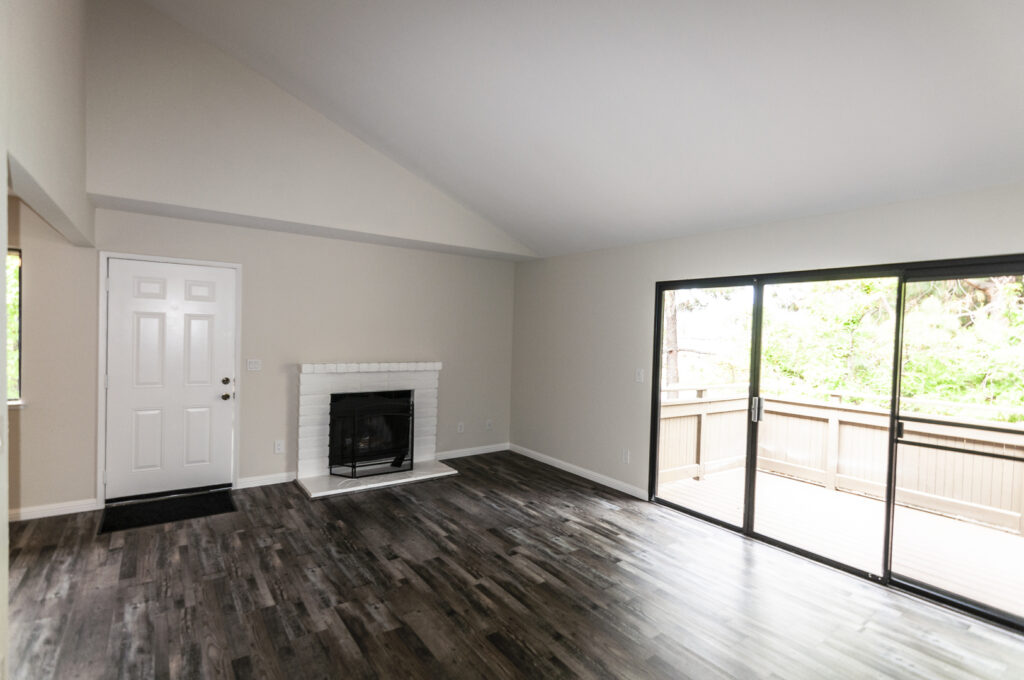 Situated strategically in San Jose's 95123 zip code, this 2nd-floor unit offers not just a place to stay but an experience worth living. Imagine being steps away from essentials like Target, Kaiser, and an array of shopping centers. For those who commute, the proximity to highways 85 and 101 makes it a breeze to navigate through the city and beyond.
Upon entering, you'll be greeted by the seamless blend of spacious interiors accentuated by laminate flooring. The double-pane windows ensure that you get ample sunlight while keeping the noise of the bustling city at bay. Whether you want to enjoy your morning coffee or catch a sunset, the unit's private balcony promises serene moments.
No detail has been overlooked in the kitchen. Granite countertops, coupled with top-notch appliances like a refrigerator, dishwasher, and an electric oven/range, ensure you have everything at your disposal to whip up a delightful meal. What's more, the inclusion of a microwave, washer, dryer, and a central A/C guarantees a hassle-free lifestyle.
While the condo spells luxury, the management ensures strict guidelines for the best living experience with a no-smoking and no pets policy.
For those interested, this condo is priced at a competitive rent of $2,800 per month with a matching security deposit. A 1-year lease term offers stability for tenants looking to make this place their home for the foreseeable future. While tenants are responsible for PG&E and renters insurance, garbage and water expenses are thoughtfully covered by the property management.
As the home is available now, potential tenants are encouraged to reach out promptly for showings or any questions regarding the application process. Our San Jose property managers are here to assist. Contact details are provided as Bob@atobpropertymanagement.com or 408-626-4800.
Related: Check Out This Cozy Apartment in Mountain View
To conclude, this condo epitomizes the best of San Jose living – a harmonious blend of convenience, comfort, and luxury. Don't miss out on making it your new home!
Did You Know?
While this property is nestled in a convenient location close to shopping centers and highways, it's also just a swift 17-minute drive via CA-87 to Downtown Willow Glen. This means residents can effortlessly access the charm and vibrancy of one of San Jose's most beloved neighborhoods, all while enjoying the comforts of their modern condo. Whether it's an impromptu dinner out, a leisurely Sunday brunch, or just a stroll through the tree-lined streets, Downtown Willow Glen is practically at your doorstep.