Available Studio Rental at 265 S 11th Street, San Jose, CA 95112
Writen by: Bob Nastasi on October 20, 2023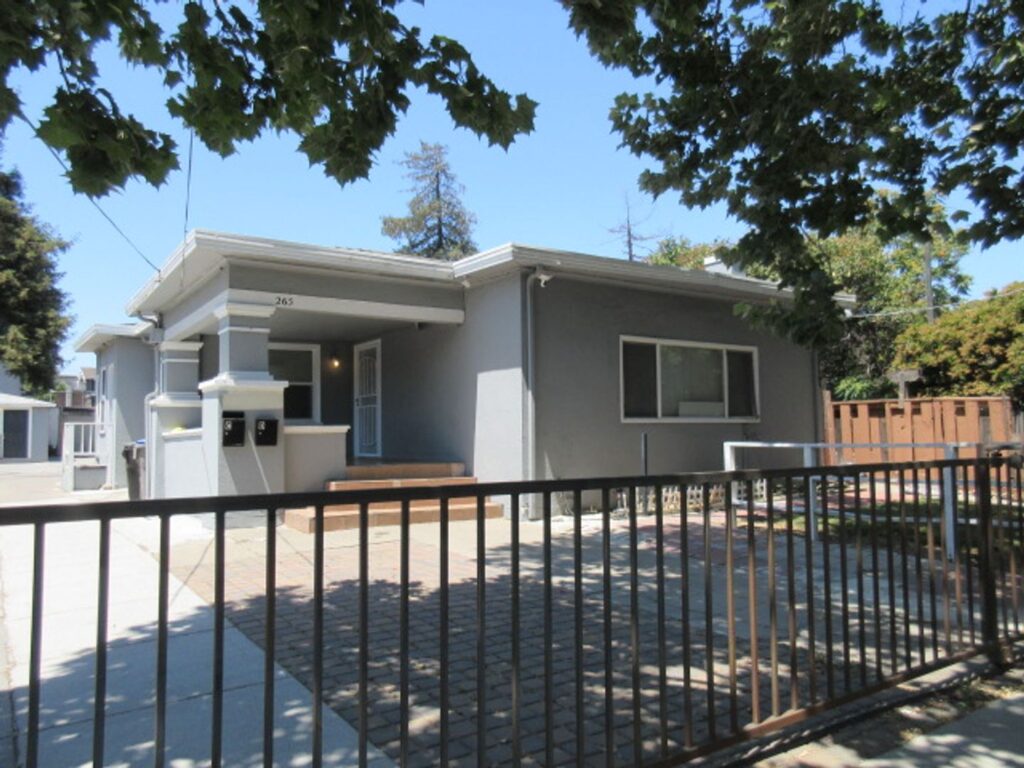 In the heart of San Jose, the demand for convenient, comfortable living spaces is consistently on the rise. Catering to this need, our property management company showcases a prime listing available right at this moment. Amidst the array of South Bay property management companies, we at A to B Property Management maintain a unique stand by offering personalized, prompt, and reliable services that resonate with the needs of both property owners and tenants. Our current spotlight is on a quaint, cozy studio located at 265 S 11th Street – Unit A, San Jose, CA 95112, which reflects our commitment to quality living spaces within the vibrant city.
This studio apartment, an epitome of convenience and simplicity, is situated close to the pulsating downtown San Jose. Its location is a boon, especially for those who thrive in the urban environment, with easy access to various eateries, dynamic nightlife, and cultural hotspots. Additionally, its proximity to San Jose State University makes it an ideal choice for students or faculty members who prefer a short commute.
Accessibility is a breeze, with major highways like 280 and 87, as well as Caltrain and light rail stations, within easy reach. This strategic location underscores the effectiveness of property management in San Jose, where convenience and lifestyle are balanced.
The unit itself is a testament to the efficient use of space, providing essential amenities that cater to a comfortable lifestyle. It includes a functional kitchen setup with a refrigerator and stove, ensuring residents can cook and store food with ease. While the studio does not have central AC, a window AC unit is provided, ensuring comfort during the warmer months.
Financially, the studio is a practical pick. With a rental rate of $1,550 per month and a matching security deposit, it presents an affordable entry into the bustling life of San Jose. Residents are required to secure their own renters insurance and cover their gas and electric expenses (PG&E).
This no-pet, no-smoking unit is primed for immediate move-in. Interested parties are encouraged to act quickly, as available rental spaces in this sought-after area are a hot commodity. For showings, application processes, or any queries, please reach out via email or call our office. We're here to guide you home.
Contact Information:
Email: Bob@atobpropertymanagement.com
Phone: 408-626-4800
BRE#01264949
Rental Terms:
Rent: $1,550
Application Fee: $30
Security Deposit: $1,550
Available Now
Amenities:
Parking
Refrigerator
Stove
Window A/C
Pet Policy:
Cats not allowed
Dogs not allowed
RELATED: Find an apartment in San Jose.
Our dedication at A to B Property Management goes beyond mere property listings. We're about creating communities, fostering experiences, and ensuring that every interaction adds value to your search for the perfect rental space. Welcome to better living in San Jose.