A Look Inside the Charming Townhouse at 383 S Mary Ave in Sunnyvale
Writen by: Bob Nastasi on November 20, 2023
Nestled in the bustling heart of Sunnyvale, CA 94086, lies a stunning two-story townhouse that beckons to be your new home. Managed by the team at A to B Property Management in San Jose, this property at 383 S. Mary Ave is more than just a house; it's a testament to comfort and convenience. With our commitment to creating exceptional living experiences, we invite you to explore this unique opportunity – a space where your life's new chapter could beautifully unfold. Let's discover together how this townhouse can become your ideal home.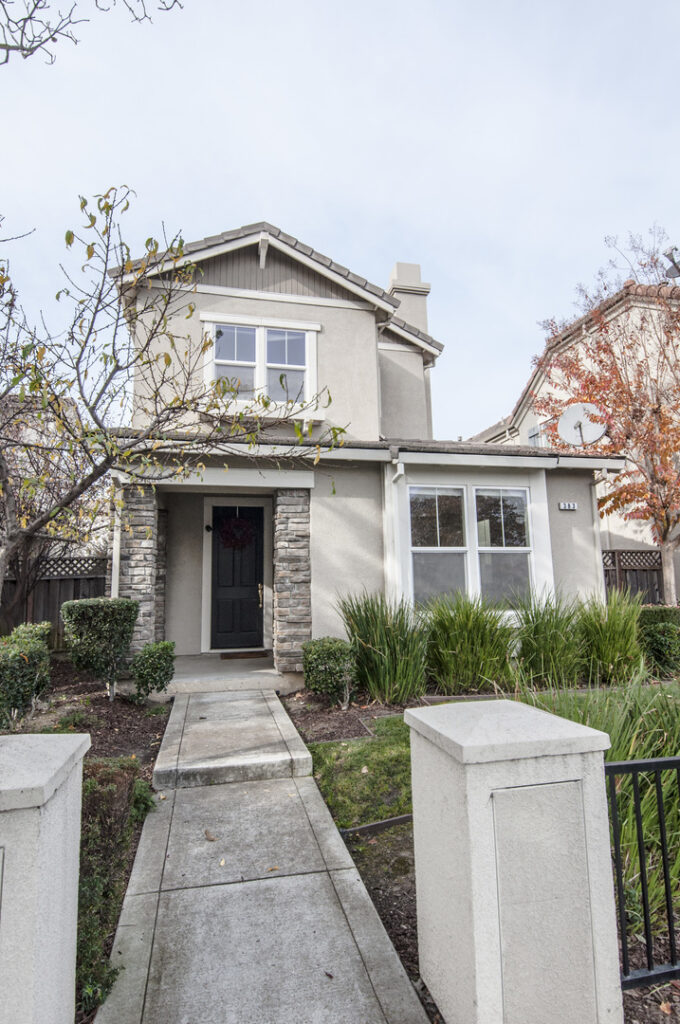 Why Choose Sunnyvale?
Sunnyvale offers a unique blend of a friendly neighborhood vibe with the perks of city living. It's a place where community and convenience come together, making it an ideal location for anyone looking to balance work and leisure in the heart of Silicon Valley.
The Townhouse on Mary Ave: A Blend of Comfort and Style
This modern two-story townhouse, built in 2004, boasts 1,550 square feet of living space with 3 bedrooms and 2.5 bathrooms. Here's what makes it stand out:
Modern Aesthetics: The home features stylish laminate flooring throughout, creating a warm and inviting ambiance.
A Kitchen That Inspires: Granite countertops and a suite of appliances including a gas oven, microwave, dishwasher, and more, make the kitchen a focal point for both cooking and socializing.
Comfort All Year Round: Central air conditioning and a spacious 2-car garage add layers of comfort and convenience.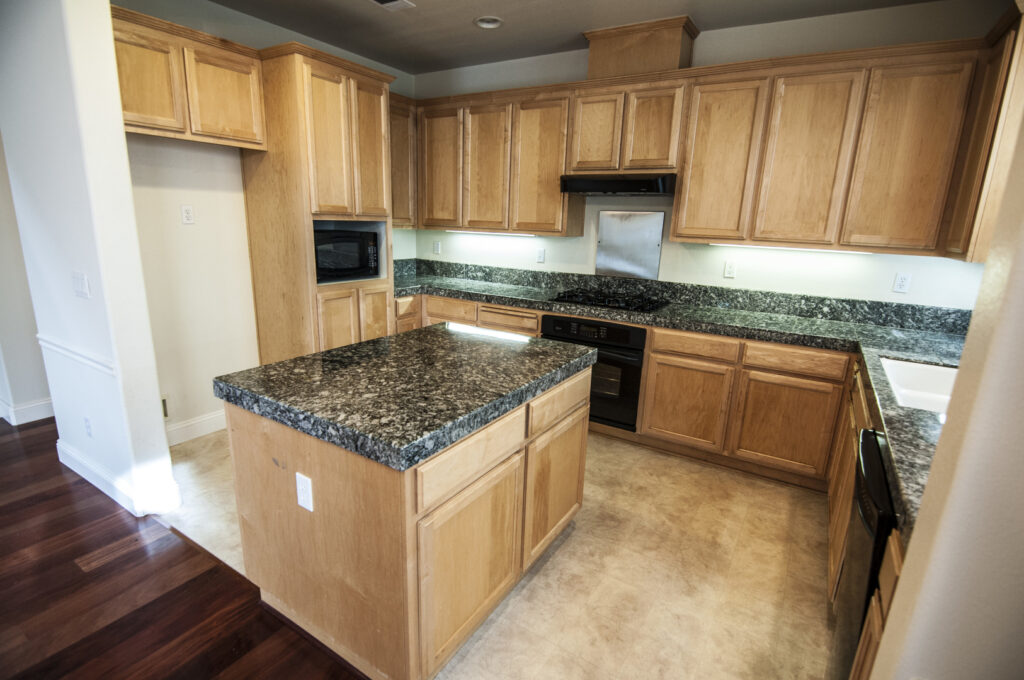 Living in Comfort and Ease
The townhouse is designed for easy living. From the spacious layout to the thoughtfully included amenities, every aspect is tailored to ensure a comfortable and hassle-free lifestyle.
Community and Serenity
Sunnyvale, renowned for its tranquil and welcoming environment, reflects these qualities in our townhouse community. Upholding the highest standards of Sunnyvale property management, we maintain a peaceful living space through strict policies of no pets, no smoking, and no sub-leasing, ensuring a serene atmosphere for all our residents.
RELATED: Apartments for rent in San Jose.
Ready for Your Visit
Currently occupied, this beautiful townhouse will be available around January 15th. We invite you to schedule a viewing to fully appreciate what this home has to offer. For more information or to start the application process, please contact us.
Email: bob@atobpropertymanagement.com
Phone: 408-626-4800
License: BRE#01264949
Join the Sunnyvale Community
This townhouse is more than just a place to live; it's an opportunity to be part of the Sunnyvale community, to create a home in a location that offers both tranquility and convenience. If you're looking for a place that combines modern living with a sense of community, 383 S Mary Ave could be the perfect fit for you.
Embrace the Sunnyvale lifestyle and discover what makes 383 S Mary Ave a place you'll want to call home. Reach out to us today to learn more and to take the first step towards your new beginning in Sunnyvale, CA 94086.
Did You Know?
Did you know that property management is about much more than maintaining buildings and collecting rent? It's a field where community, comfort, and convenience converge. In the San Jose Bay Area, known for its dynamic lifestyle and diverse communities, San Jose property management plays a crucial role in shaping the living experiences of residents.
At A to B Property Management, our approach is tailored to the unique needs of the diverse neighborhoods within the Bay Area. We focus on creating harmonious living environments, providing attentive maintenance, and fostering a strong community spirit. This commitment, though rooted in San Jose, extends to surrounding areas, influencing our management of properties like the serene townhouse in Sunnyvale, where we apply the same high standards and dedication.
By integrating thoughtful management practices, we ensure that every property we oversee, including the tranquil townhouse in Sunnyvale, not only meets but exceeds the expectations of its residents. Our expertise allows us to bring a piece of the area's excellence to every property we manage, enhancing the living experience for all.