Avoid Rental Pitfalls in San Jose with Top-Notch Property Management!
Writen by: Bob Nastasi on October 20, 2023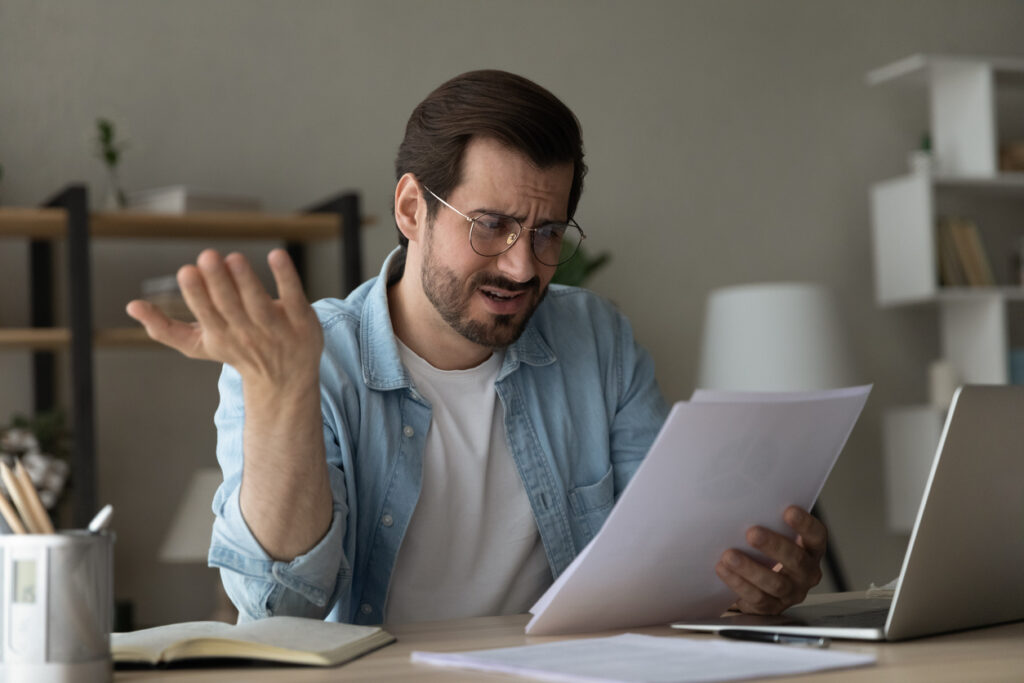 Embarking on a landlord journey in the vibrant South Bay area can be a lucrative endeavor, especially with the right property management support. However, this path comes with its own set of challenges that can transform a promising venture into a financial sinkhole if not navigated adeptly. Understanding common pitfalls is key to safeguarding the profitability of your investment. In this competitive realm of South Bay property management, A to B Property Management emerges as a crucial ally. We are dedicated to steering you clear of these missteps, ensuring a streamlined and efficient experience in rental property management in the San Jose area.
Overlooking Routine Maintenance
A critical error that landlords in San Jose often encounter is overlooking routine maintenance. What starts as a minor hiccup can quickly spiral into a major complication, demanding hefty repair costs to adhere to California's stringent housing codes. For instance, a negligible leak today could evolve into extensive water damage tomorrow. Considering the specific climatic demands of the region, A to B Property Management advocates for regular inspections, emphasizing systems crucial for maintaining a property's integrity in the local weather.
Insufficient Tenant Screening
In the diverse social landscape of San Jose, insufficient tenant screening can lead to significant issues. Leasing your property to unreliable tenants may cause scenarios of missed rent payments or extensive property damage. A to B Property Management employs a detailed tenant screening process, examining credit history, employment background, previous rental records, and more, ensuring your tenants are responsible and financially reliable.
Incorrectly Pricing Rental Properties
Setting the correct price for your rental is crucial in the competitive San Jose market. An overvalued property can lead to prolonged vacancies, whereas undervaluing can result in potential revenue loss. Utilizing in-depth market analyses, A to B Property Management assesses local trends and specific community nuances, aiming to optimize your earnings and keep vacancies to a minimum.
Misinterpreting Landlord-Tenant Laws
A lack of understanding regarding California landlord-tenant laws can bring about serious legal complications. These regulations cover aspects ranging from the eviction process and security deposit limits to tenants' rights. Our team at A to B Property Management constantly updates their knowledge base, ensuring full compliance and shielding you from potential legal issues.
Attempting to Manage Everything Independently
Operating rental properties in the South Bay area entails facing unique challenges and opportunities. Some landlords believe they can save expenses by handling everything independently but soon realize the demands conflict with enjoying the region's rich lifestyle. Our advanced management software and dedicated team take care of the heavy lifting, allowing you to dedicate your time to what truly matters to you.
Avoiding these common errors can preserve your investment and prevent unnecessary stress. At A to B Property Management, we harness our extensive experience and technological resources, guiding you through the complex realm of property management in San Jose, ensuring your rental ventures are both profitable and hassle-free.
If you're looking for a contemporary, efficient approach to managing your rental properties in the South Bay area, look no further than A to B Property Management. Our blend of local expertise and modern technological solutions provides services customized to your specific requirements. Reach out to us today for a comprehensive property management consultation.
Contact Us for Your No-Obligation Quote – Call 408-626-4800