Apartment Living: Check Out This Cozy Apartment in 94043
Writen by: Bob Nastasi on September 14, 2023
There's no denying the allure of San Jose, California – a city pulsating with tech innovation, a rich cultural fabric, and neighborhoods that cater to both the buzz of downtown and the tranquility of suburban living. For those on the hunt for a new place to call home, San Jose offers a multitude of options. But today, we're excited to spotlight a special listing that's currently available in zip code 94043.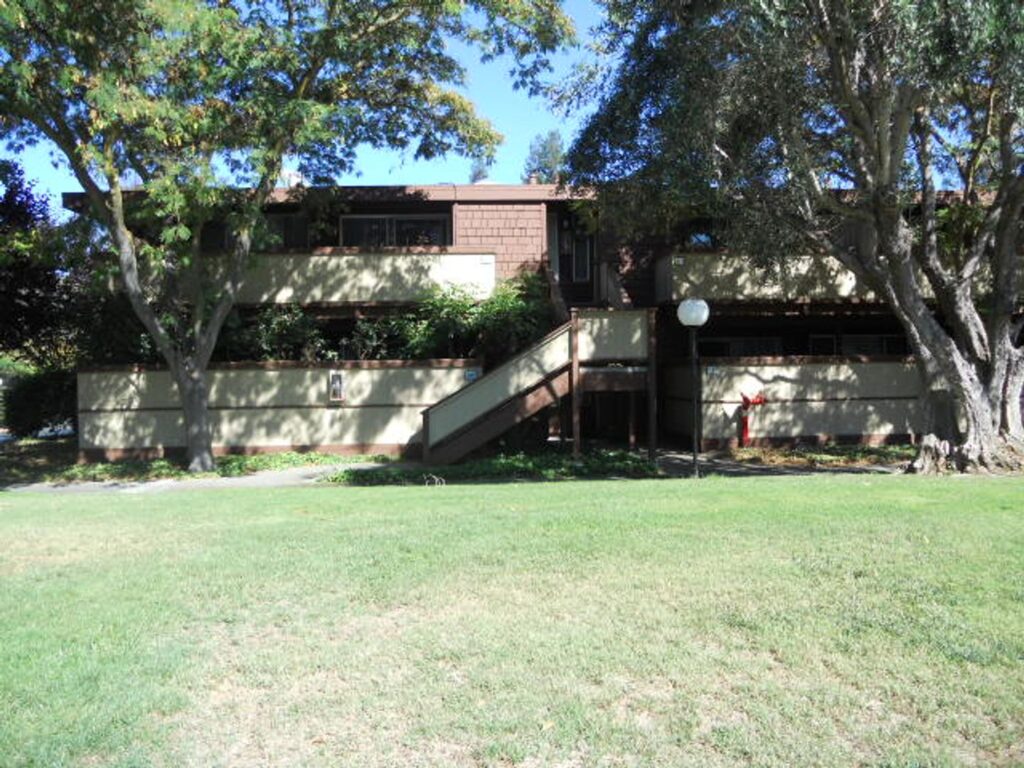 With the help and expertise of our San Jose property management team, we've been given an opportunity to introduce a cozy apartment that ticks all the boxes for prospective renters. Situated at 500 W. Middlefield Rd., #70 in Mountain View, this 1-bedroom, 1-bathroom unit might just be the perfect match for individuals or couples seeking the convenience of city life with the comfort of a private space.
The apartment, with its spacious 564 Sq. Ft., is a mere 15-minute walk to the vibrant heart of Downtown Mountain View. Imagine having a plethora of dining, shopping, and entertainment options right at your doorstep. The kitchen comes pre-equipped with essential appliances like a stove and refrigerator, ensuring that moving in and settling down becomes a hassle-free experience.
For those who cherish community amenities, the complex boasts a laundry room on-site, a refreshing community pool complemented by a clubhouse, and even EV charging stations for the environmentally-conscious. Additionally, the unit offers a sizeable patio, an ideal space for relaxation or enjoying a morning coffee.
Although the apartment doesn't feature air conditioning, it promises to offer cool, comfortable living thanks to its location and design. And with one dedicated carport, parking woes become a thing of the past.
Understandably, finding the right place to live involves a mix of factors, from location to amenities to budget. At a monthly rent of $2150 (with a matching deposit), this apartment presents a fantastic opportunity for those looking to experience the best of San Jose living without breaking the bank.
Related:
If this property has piqued your interest, or if you have any questions about the application process, we encourage you to reach out as soon as possible. Given the demand for quality rentals in San Jose, this apartment is expected to attract attention swiftly. Please contact our team at Bob@atobpropertymanagement.com or call 408-626-4800. At the time of this writing, the unit is available, but such opportunities don't last long in the bustling market of San Jose. Grab this chance and make the heart of 94043 your new home!