South Bay Property Management and Property Managers in San Jose
The South Bay's Top Property Management Solution!
South Bay property management can provide a much-needed lifeline for landlords who are struggling to keep up with new regulations, handle complaints and violations, and manage their properties effectively. Trying to manage your own properties can be overwhelming, and with new laws popping up all the time, it's no wonder that many landlords are seeking professional help. If you're feeling bogged down by the volume of work, it's time to call in the experts.
Full-service property management for South Bay
A to B Property Management is a full-service property management company located in the South Bay of the San Francisco Bay Area. We specialize in managing single-family homes and multi-family buildings, but we also handle HOAs throughout the South Bay area. Our team is dedicated to providing top-notch service and support to ensure the success of your properties.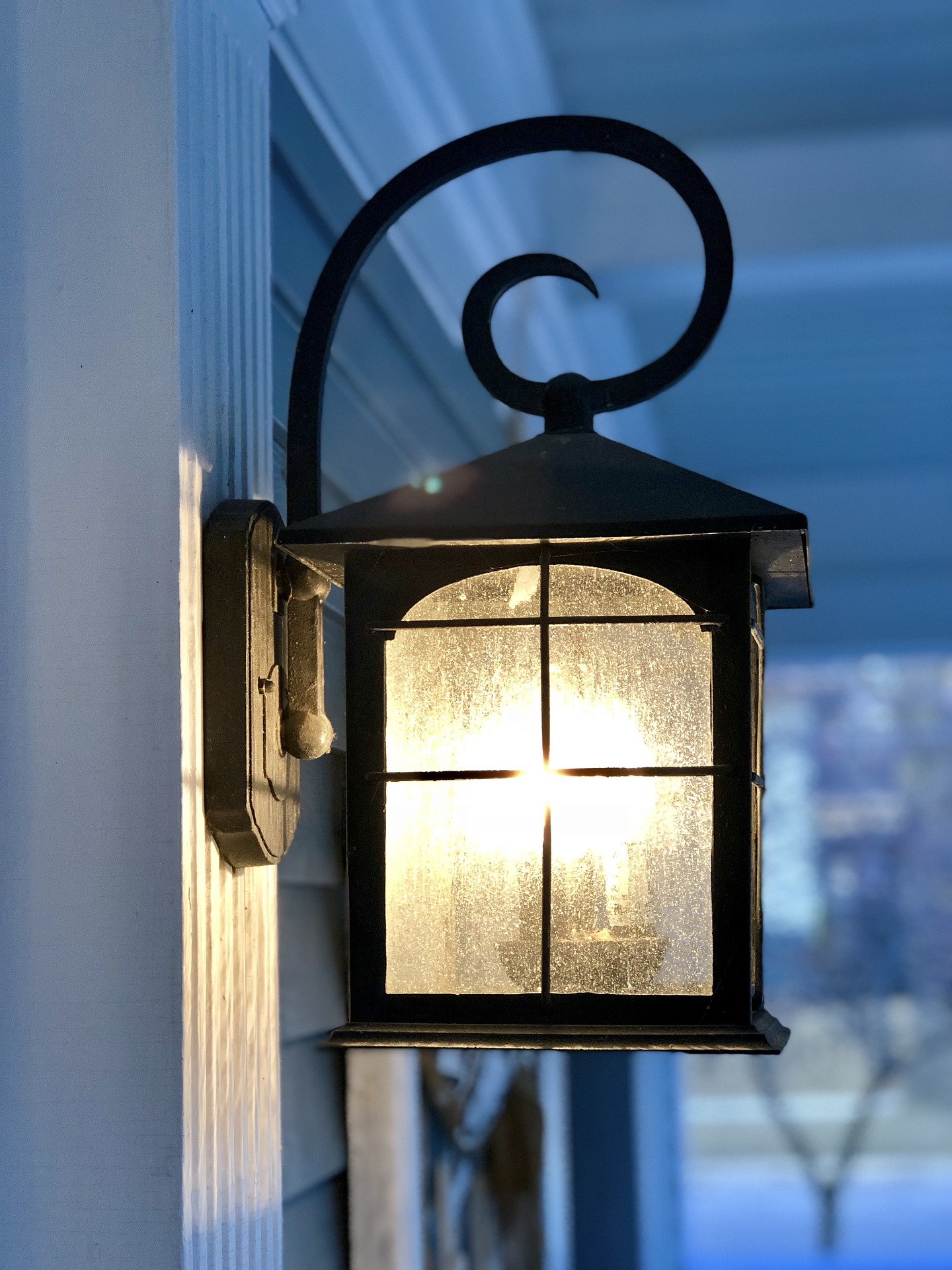 Stay compliant with South Bay property managers
One of the biggest challenges facing landlords today is staying up-to-date with the latest regulations and laws. As South Bay property managers, we understand the complexities of these laws and stay on top of any changes. We work hard to ensure that your properties are always in compliance, and we'll handle any violations or complaints that arise.
Cutting costs with South Bay property managers
Managing properties can be expensive, but with A to B property managers on your side, you can save money. We prepare detailed budgets for our clients and monitor them closely. We're always looking for ways to cut costs and control expenses wherever we can. For example, we know that there are many ways to improve the efficiency of heating systems, and we'll take advantage of those opportunities to save you money. We're diligent and aggressive in controlling expenses, and we do all of this at no extra cost to you.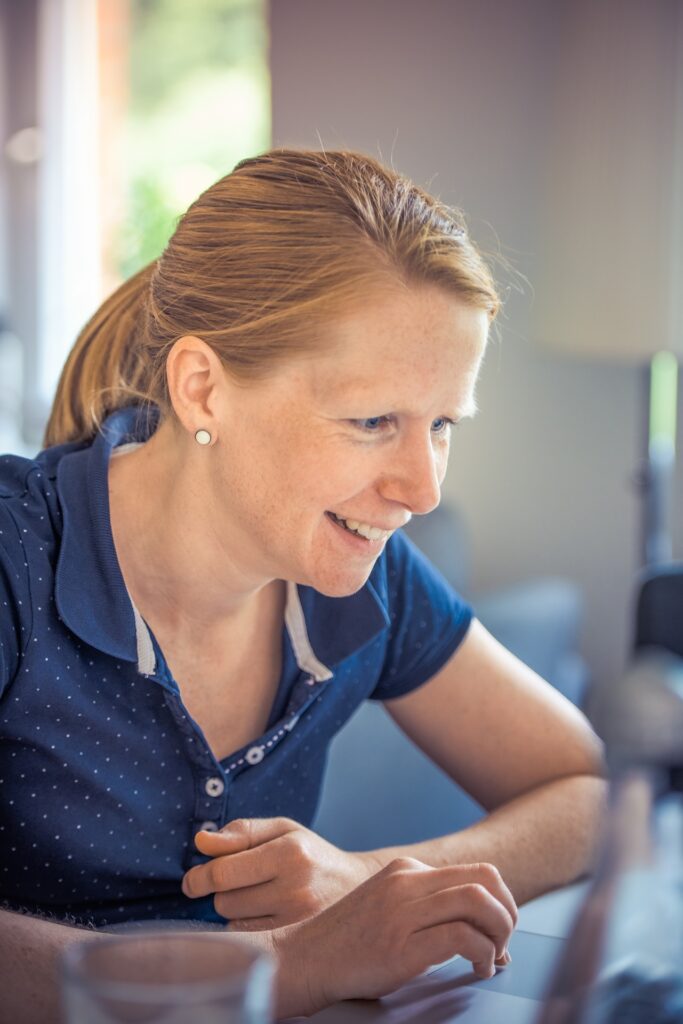 Helping landlords achieve success
At A to B Property Management, we're committed to helping our clients achieve success. We know that managing properties can be overwhelming, and we're here to help. Our focus is on creating a win-win situation for both you and us. And when you choose South Bay property managers, you can be sure that we'll work tirelessly to ensure your success.
Transition to South Bay property managers
Making the transition to South Bay property managers is easy. We've developed a thorough transition checklist over the years, ensuring that we secure all necessary documents and prepare complete and accurate files. Our process is quick, easy, and painless. Don't take our word for it, ask our clients! Check out our success stories to see how we've helped other landlords achieve success.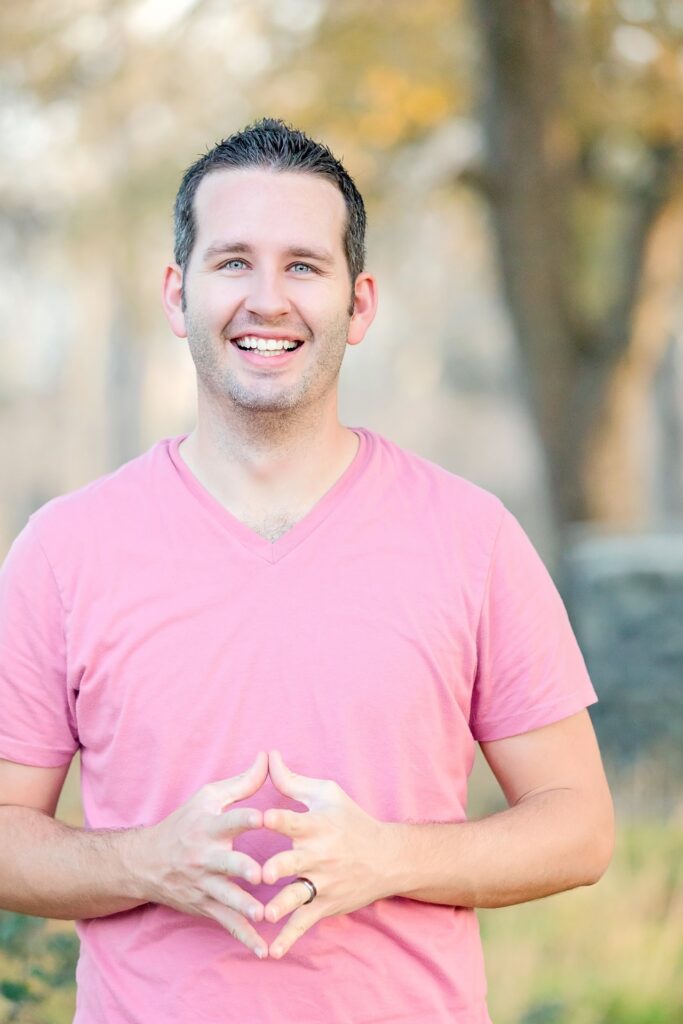 Here's what some of our clients have to say about our services:
"A to B has been managing our small HOA association for several months, and we couldn't be happier! The service and attention we are receiving from them is top-notch, we only wish we found them earlier! Our community was previously managed by a larger company that didn't have the time to give us quality service, our common areas looked horrible and work requests would get ignored all together. When we found A to B, all of that changed literally overnight. They actually care about us, making it clear that we are a valued client. Bob and Nayelly are a joy to work with!!" – B C. in Morgan Hill, CA
I'm a homeowner, and working with A to B was my first experience working with a property management company to rent out my condo. I've been more than pleased with the service I've received from the team. I worked most closely with Aya on Bob's team, and she's been fantastic. She took the time to walk me through all the details of the process and my different options for renting out the condo. She patiently dealt with my many questions and was very responsive through email and over the phone. I'm really glad I chose to work with A to B and would recommend them to anyone!" – Angela T. in Mountain View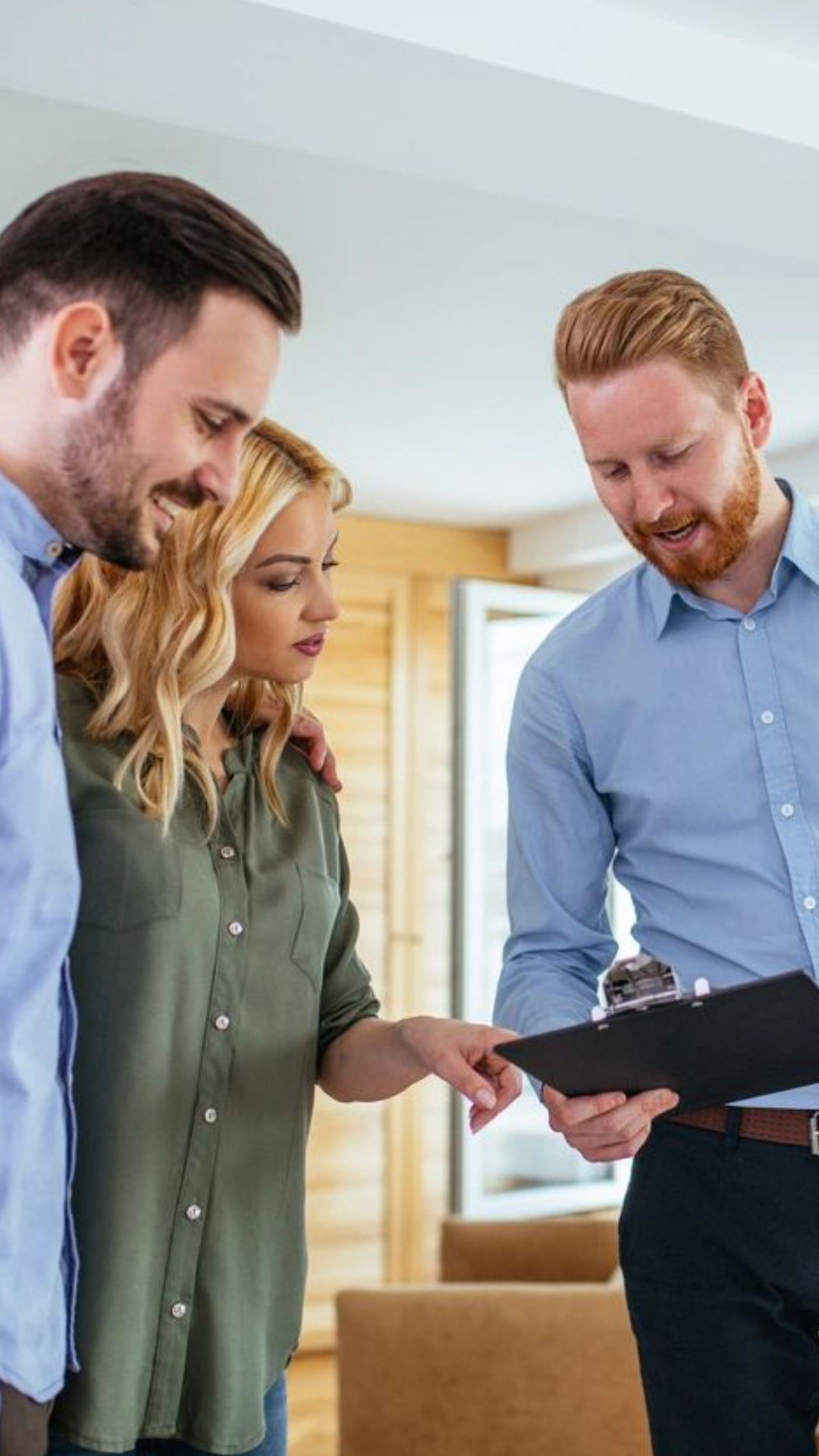 We're always here for you whenever you need us
Our satisfied clients are a testament to the high level of service we provide as Santa Clara Valley's premier property managers. We're committed to providing top-notch service and support to all of our clients, whether they're small HOAs or individual homeowners. So if you're ready to take the stress out of managing your properties, contact A to B Property Management today and let us help you achieve success!
Related: Discover more about our South Bay rental management services
Get in touch with South Bay property managers
If you're struggling to manage your South Bay properties, it's time to call in the experts. A to B Property Management is here to help. Our office is located in San Jose, and you can reach us at 408-626-4800. Contact us today to learn more about how we can help you achieve success with your South Bay properties.
Don't let the stress of property management overwhelm you – contact South Bay property managers today and let us help you achieve success!