Spacious 3-Bedroom Townhouse in Dublin, CA 94568 – Available November 2023
Writen by: Bob Nastasi on October 21, 2023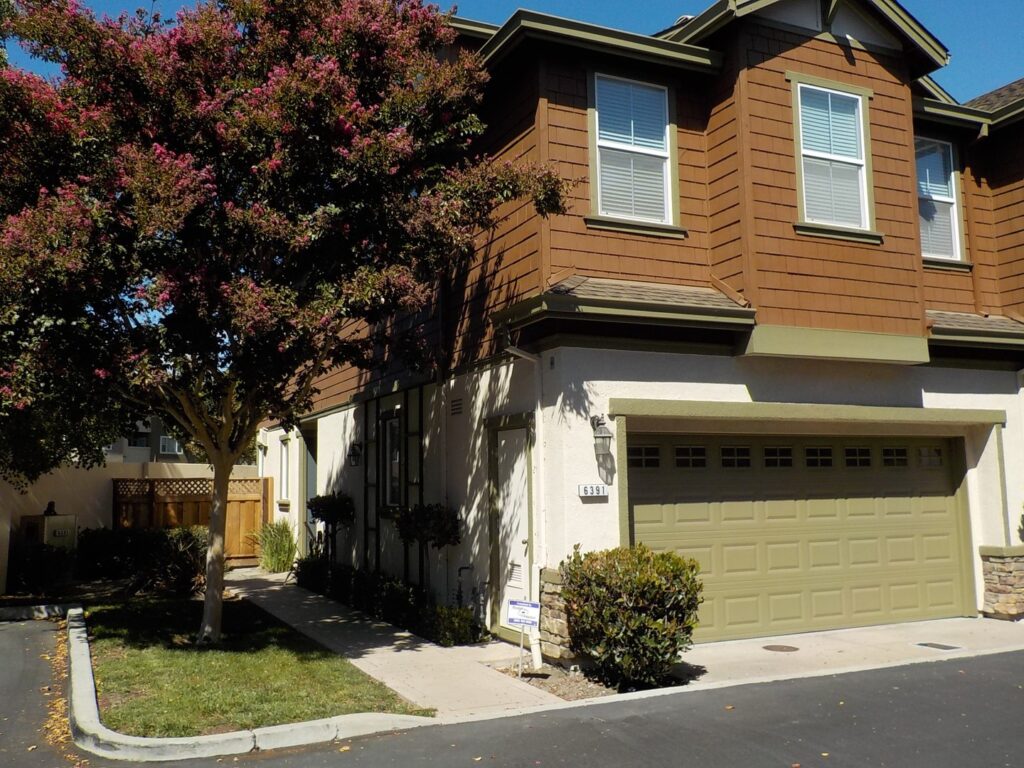 Stepping into the rental market of Dublin, CA, can often feel overwhelming with its myriad of options. However, every so often, a property comes along that genuinely stands out from the rest. Right in the heart of the city, at 6391 Sussex Ct, Dublin, CA 94568, is a spacious townhouse that promises the comfort of home while being a stone's throw away from essential conveniences. As of now, this gem is up for grabs, ready to welcome tenants who appreciate style, space, and strategic location.
This residence is more than just a 3-bedroom, 2.5-bath townhouse; it's a haven spread across three levels of meticulously planned living space. Managed by our experienced property management company, known for a solid track record in the rental management industry, we ensure our listings, like this townhouse, meet the comprehensive needs of modern renters.
The lower level warmly greets you with a cozy living room, setting a perfect scene with its inviting fireplace. adjacent is a functional kitchen, equipped with a gas range, refrigerator, dishwasher, and microwave, ready for culinary explorations and daily nourishment. The same floor also conveniently features a half bath.
Ascend to the second level, where rest and relaxation await. The three airy bedrooms are a retreat, with the master bath stealing the show with its expansive tub, stall shower, and a roomy walk-in closet. Comfort doesn't end here; the third level unveils a vast family room, ideal for leisure, hobbies, or simply unwinding with loved ones. Adding to the charm is the storage closet, tackling clutter with ease.
Outside, the fenced backyard and cement patio await your personal touch, perfect for serene mornings or leisurely weekends. Practicality is also at the forefront with the inclusion of a washer/dryer, an attached 2-car garage, and the essential A/C for those warmer days.
Location is king, and this townhouse doesn't disappoint. Nestled in a community that's a short hop to shopping arenas, Highway 580, and BART, the everyday commute is simplified, and recreational needs are easily met.
At $3,400.00 per month, this property represents not just a residence but a lifestyle. Prospective tenants should note the no pets and no smoking policies, ensuring a well-maintained living environment. With the current occupants scheduled to move, the townhouse beckons its new residents between November 10th and 20th, 2023.
RELATED: Apartments for rent near downtown San Jose.
Given the features and location of this standout property, we anticipate high interest and encourage prompt inquiries. For a personal tour or questions about the application process, please reach out to Bob at Bob@atobpropertymanagement.com or call our dedicated team at 408-626-4800.