Palo Alto Property Rental Management Agency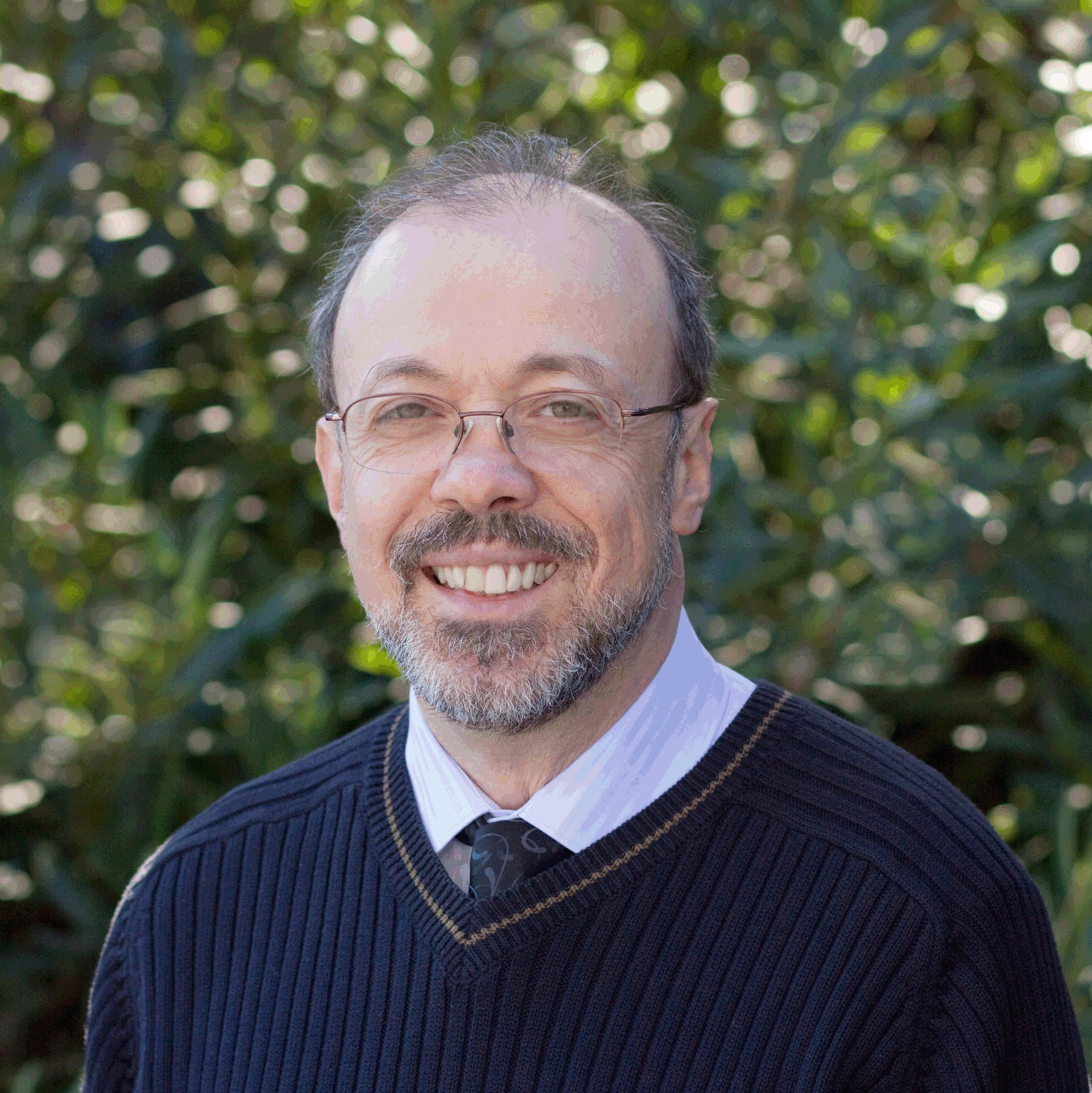 Looking for professional property management in Palo Alto, Ca? The professional team at A to B Property Management can help take the hassle out of owning rental properties. Our goal is to maintain and protect your investment year round, no matter where you happen to live.
We make it a breeze to own rental properties in Palo Alto. From top-notch screening and leasing services to maintenance and repairs, we take care of the legwork so you are free to supplement your income while spending time on your priorities.
If you have purchased a single family home, duplex, apartment or condo to rent, let us help ensure your financial security by keeping your property well-maintained throughout the year.
Read Our Rave Reviews
Our Services
One of our most noteworthy accivements is our impeccable reputation among our clients for addressing every detail of property management. From start to finish, we take care of all aspects of managing a rental property, including:
Placing advertisements for your Palo Alto at our expense, both online and in print.
Screening every applicant for bad credit, rental history, previous evictions, and more.
Showing your rental property only to the most qualified applicants.
Drawing up all lease agreements and legal documents, according to legal standards and best practices.
Providing service to your tenants around the clock.
Maintaining your property and facilitating necessary repairs using only reputable and trusted contractors and vendors.
Collecting all deposits and rents due.
Following up immediately on late payments.
Performing annual inspections of your rental property.
Let Us Help
Above all, our goal is to make life easier for you and your tenants while providing the highest level care of your rental property.
No more phone calls in the wee hours of the morning.
No more last-minute repair hassles or emergency plumbing problems in the middle of the night.
No more schedule restrictions — free up your schedule to travel for work or vacation, knowing your investment is in good hands.
Want to find out more? Contact A to B Property Management at 800 507-2862 to speak with one of our friendly team members. We can make renting your apartment or home a pleasant experience!