Cupertino Property Management and Property Managers, Cupertino Homes for Rent
A to B Property Management in Cupertino, CA is the perfect solution for those of you who want to invest in a rental property without all the hassle. We are a skilled and professional team that will take care of your investment so that you can relax and pursue your life. Whether you are considering purchasing property in Cupertino or have already invested in a rental home, duplex, condo, or apartment, we can help. With our top-notch property management services, you can supplement your income and secure your financial future without having to worry about the day-to-day management of the property. Contact us today to learn more about how we can help you achieve your goals.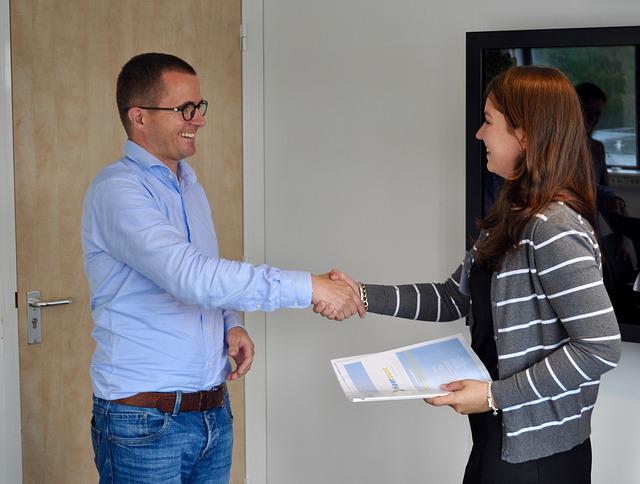 Cupertino, CA Property Management Services
A to B Property Management Services in Cupertino, CA is committed to providing top-notch property management services that protect your investment while ensuring your income keeps growing. We offer a wide range of services for our clients, including staying on top of federal, state, and city regulations, answering calls on urgent repair work, and more. With our experience and expertise, you can rest assured that your property is in good hands. Contact us today to learn more about our services and how we can help you maximize your investment.
If you're looking for a property management company that will go above and beyond to keep your investment safe and profitable, look no further than A to B Property Management!
We're exceptional. But don't take our word for it.
What We Do
From renting and maintenance, we take the work out of owning rental property and make it an enjoyable experience for you. We can protect your investment year-round, taking care of every detail from start to finish. Some of our many services are:
Advertising your Cupertino rental property both online and in print, at our expense.
Screening applicants for rental history, bad credit and more.
Showing your rental home or apartment to the most qualified applicants.
Drawing up all legal and lease agreements according to legal standards and best practices.
Providing 24/7 service to your tenants.
Maintaining your property and addressing necessary repairs using only trusted and reputable contractors and vendors.
Collecting all deposits and rents due, while following up immediately on late payments.
Performing regular annual inspections of your property investment.
Choose A to B Property Management
You deserve the highest level of service when it comes to managing your property, and we strive to deliver just that. Let us make owning a rental property hassle-free.
No more phone early morning phone calls.
No more last-minute repair concerns.
Free your schedule for vacation and work travel; we'll take care of everything, no matter where you are in the world.
A to B Property management is proud to serve the city of Cupertino and all its surrounding communities. From Campbell to Santa Clara, we offer our professional property management services to keep your homes and businesses running smoothly. We understand the unique challenges of each city and are dedicated to providing the highest quality service possible.
Find out how A to B Property Management can help make life easier while protecting your most valuable investments. Call today.