Rent Now: Discover Your Ideal 2-bedroom Apt at 2927 Magliocco Drive #6 in San Jose
Writen by: Bob Nastasi on November 20, 2023
Unveil the comfort and convenience of urban living in San Jose with our available 2-bedroom, 1-bathroom apartment at 2927 Magliocco Drive #6. Perfect for those who value a balanced lifestyle in a vibrant city setting. Managed with care and attention by our San Jose property management team, this property is more than just an apartment; it's a space where your city-living dreams can come to life.
A Space Tailored for Modern Living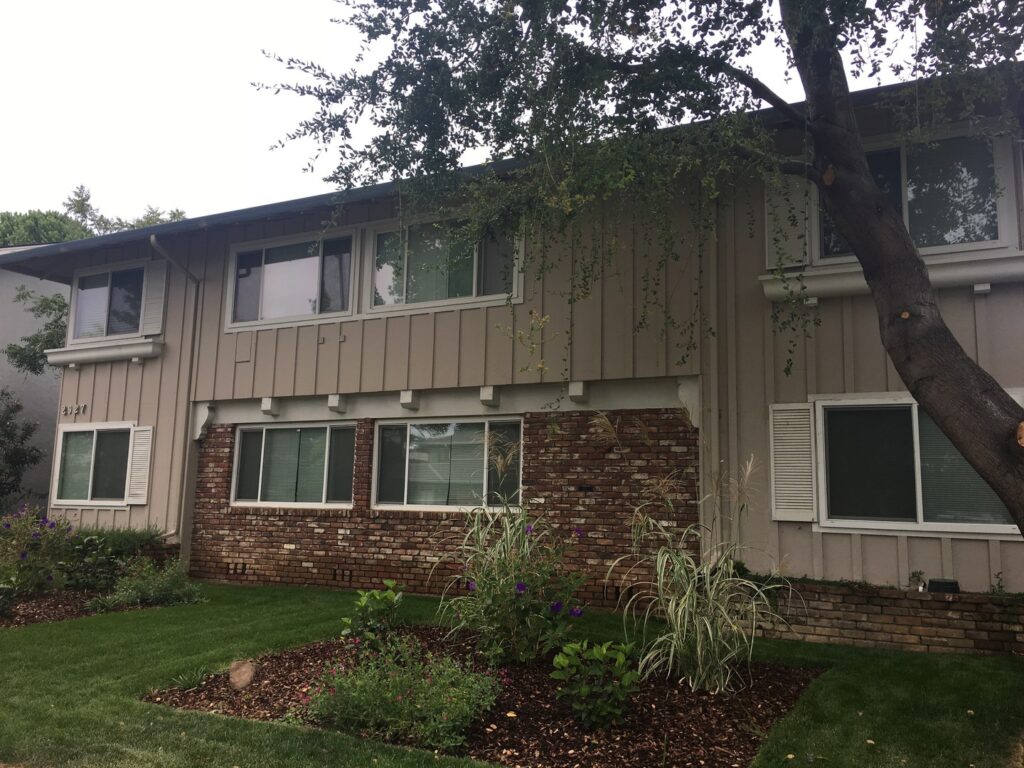 Comfortable Living Spaces: The apartment offers two cozy bedrooms and a well-appointed bathroom, perfect for small families or professionals.
Kitchen Amenities: A functional kitchen equipped with a refrigerator and stove caters to your culinary needs.
On-Site Convenience: Enjoy the ease of having a laundry room on the premises.
Unbeatable Location in San Jose
Urban Connectivity: Situated close to Westfield Valley Fair and Santana Row, the location offers unmatched access to shopping, dining, and entertainment.
Easy Commuting: The proximity to Highway 280 makes commuting a breeze, and an assigned carport adds to the convenience.
Lease Details
Term and Insurance: A 12-month lease is required, along with renter's insurance.
Utility Responsibility: The tenant is responsible for PG&E.
Community Living: Maintaining a peaceful environment, the policy includes no pets, no smoking, and no sub-leasing.
Rent and Deposit
Affordable Living: The rent is set at $2,395 per month, with an equal amount for the security deposit.
Ready for Your Viewing
The unit is available now and can be viewed by contacting our office. We are here to assist you through the viewing and application process, ensuring a smooth transition into your new home.
Embrace the vibrant lifestyle of San Jose at 2927 Magliocco Drive #6. Call our property management company now for a viewing and start your journey in this urban sanctuary!
Did You Know?
The location of this apartment offers more than just convenience; it brings you close to some of the area's most notable attractions. Did you know you're just a short drive away from the iconic Levi Stadium, home of the San Francisco 49ers? It's perfect for sports enthusiasts looking to catch thrilling games. Additionally, the charming, residential neighborhood of Willow Glen is nearby, known for its tree-lined streets and a variety of shops and cafes, providing a quaint, small-town feel within the bustling city.
Join the Vibrant Community of San Jose
This apartment at 2927 Magliocco Drive #6 is not just a rental; it's a gateway to a vibrant urban lifestyle in San Jose. It offers the perfect opportunity for those seeking a blend of comfort and convenience in the city. Contact us today to learn more and take the first step toward making this apartment your new home.