Property management Saratoga CA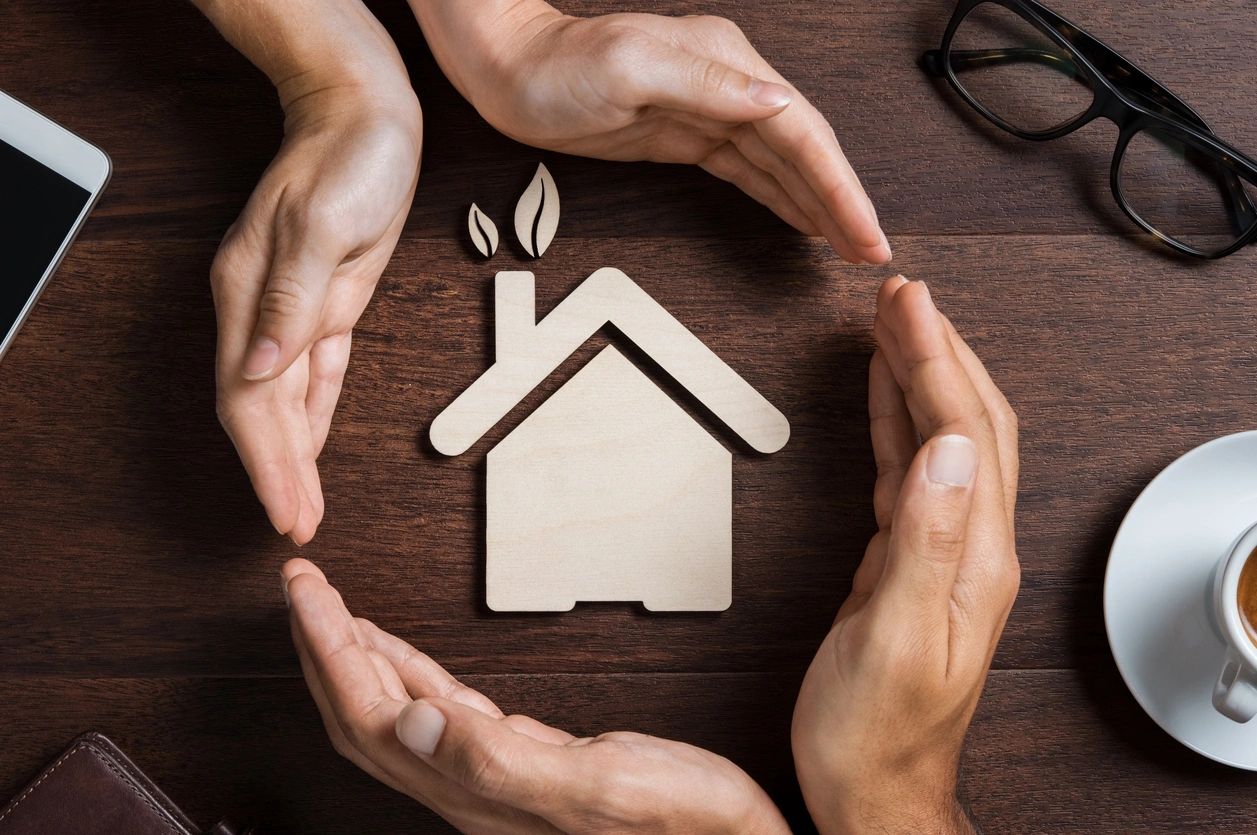 The Game of Monopoly makes it look so easy. You make your purchase and then you move around to collect your $200 while that previous purchase pays you a steady return. Unfortunately, real life is rarely like a board game, and owning rental property is not as simple as you might think. The truth is that rental properties are a great way to supplement your monthly income or build towards a retirement nest egg. Still, long-term vacancies and poor tenant selection can bite into your dreams of retirement. But seeking the help and advice of a South Bay property management company can help remove the hassle and uncertainty of owning a rental property.
Our Property Management Company Takes the Hassle Out of Property Rental
The Bay Area real estate market presents a great investment opportunity, but how can you navigate it? Advertising for tenants, vetting them, collecting payments, and ensuring that those properties are properly maintained can take a toll on your bottom line. But reaching out to our team of property management professionals is a sure fire way to put some enthusiasm back into your rental portfolio.
Read What Our Customers Say
The Advantages of Utilizing a Property Management Sarasota CA Company
If you are trying to rationalize your rental property ownership, then you need a rational partner by your side to make sure that every aspect of your rental portfolio is operating flawlessly. When you choose us as your partner, we will make sure that your rental property doesn't languish vacant when there are qualified tenants waiting to move in. Just some of the services we offer to make that a reality include:
We advertising your rental property at our expense.
We prepare your property for rent, so you don't have to.
Our reputable venders provide all repairs and maintenance.
We inspect your property throughout the year.
Our tenant screening ensures that only qualified renters are considered.
Here when you need us
In order to realize your dreams of rental property ownership, whether you are looking for a property management Los Gatos CA company, or you need complete Bay Area coverage, A to B Property Management company is standing by to help you with all your residential property management needs.
A to B Property Management is Your Property Management Saratoga CA Solution
Here at A to B Property Management Company, we make owning rental property easy. We bring a wealth of professional services to the table that has made us one of the leading Bay Area property management companies. From our Campbell, CA and Fremont, CA-based offices, our office staff is able to coordinate all of your property management functions so you will not have to worry about your rental whether you are located across the Bay Area, or across the country.
Don't wait to rent your property in Saratoga
Let our experts advertise your property, screen your future tenants, and ensure that they are living up to their end of the legally binding contract. Take the stress out of renting your property by teaming up with the professional management company that offers quality management for Bay Area property owners.