Modern Living in Sunnyvale's 94085: Discover 609 San Conrado Terr #4
Writen by: Bob Nastasi on August 10, 2023
When it comes to settling in the heart of Silicon Valley, Sunnyvale, particularly in the zip code of 94085, has always been a sought-after destination. Amidst its scenic streets and tech-centric hustle stands a residence that redefines modern living. And it is with pride that our property management company presents this opportunity, ready for occupancy at the time of penning this article: 609 San Conrado Terr #4.
A Dive into the Details: 609 San Conrado Terr #4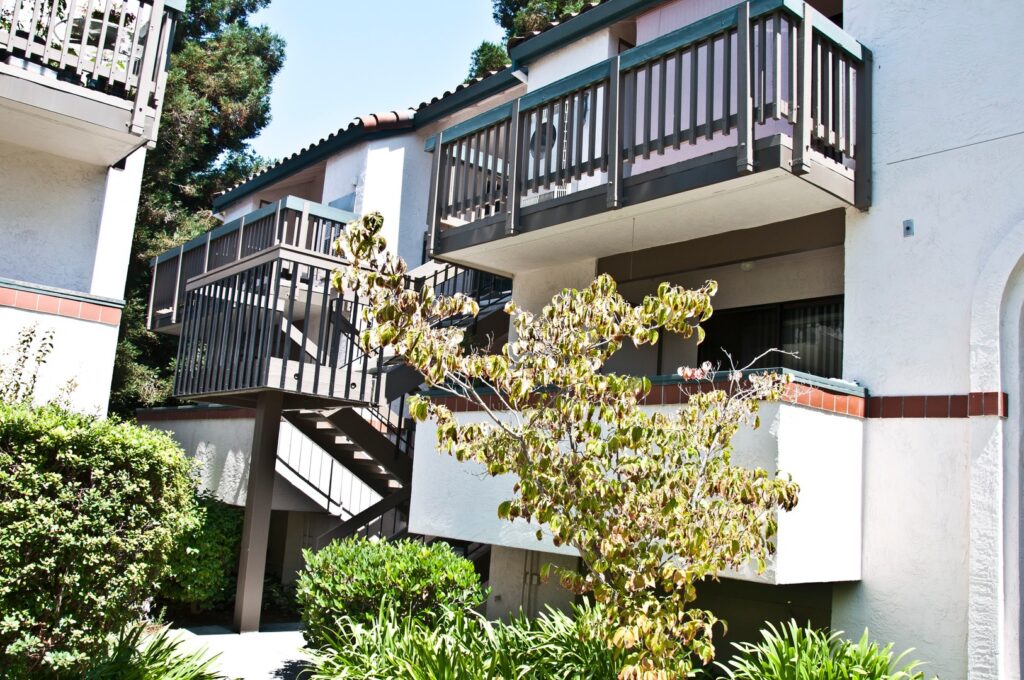 Situated just 2 miles from the vibrant Downtown Sunnyvale and its conveniently located Cal Train station, this 2-bedroom, 2-bath condo is an embodiment of convenience meeting comfort. The kitchen is a chef's delight with granite countertops and equipped with modern appliances. The living room, expansive and inviting, ensures relaxed evenings and heartwarming gatherings.
Privacy takes center stage with both bedrooms each housing their own bathrooms and generously proportioned closet spaces. Additional features like a private balcony, central AC, and an upcoming washer & dryer installation only add to its appeal. For those with vehicles, the 2-car tandem garage is a boon. And let's not forget the community pool, a refreshing escape for residents.
Related: Charming 1-Bedroom Apartment in San Jose, CA 95128: Your Perfect Retreat
Why Partner with A to B Property Management?
Choosing a trustworthy property management company is quintessential for a hassle-free renting experience. At A to B Property Management, we stand committed to ensuring that every listing, including this Sunnyvale condo, aligns with top-notch standards of living. Our methodical screening process is designed to ensure that every tenant finds their perfect home. The requisites, such as a minimum credit score of 660 and an income threshold, vouch for our commitment to maintaining high standards.
Property Highlights
Rent: $2,975
Security Deposit: $2,975
Lease Term: 12 months
Restrictions: No pets, smoking, or sub-leasing.
Interested? Let's Connect!
If this Sunnyvale gem aligns with your aspirations or if you have questions about our tenant requirements, feel free to get in touch with Bob. Drop an email at Bob@atobpropertymanagement.com or dial 408-626-4800.
In Sunnyvale, every corner holds a story and every home a dream. Let our property management company guide you to your next chapter.
---