South Bay Rental Management Services – Hassle-Free From A to B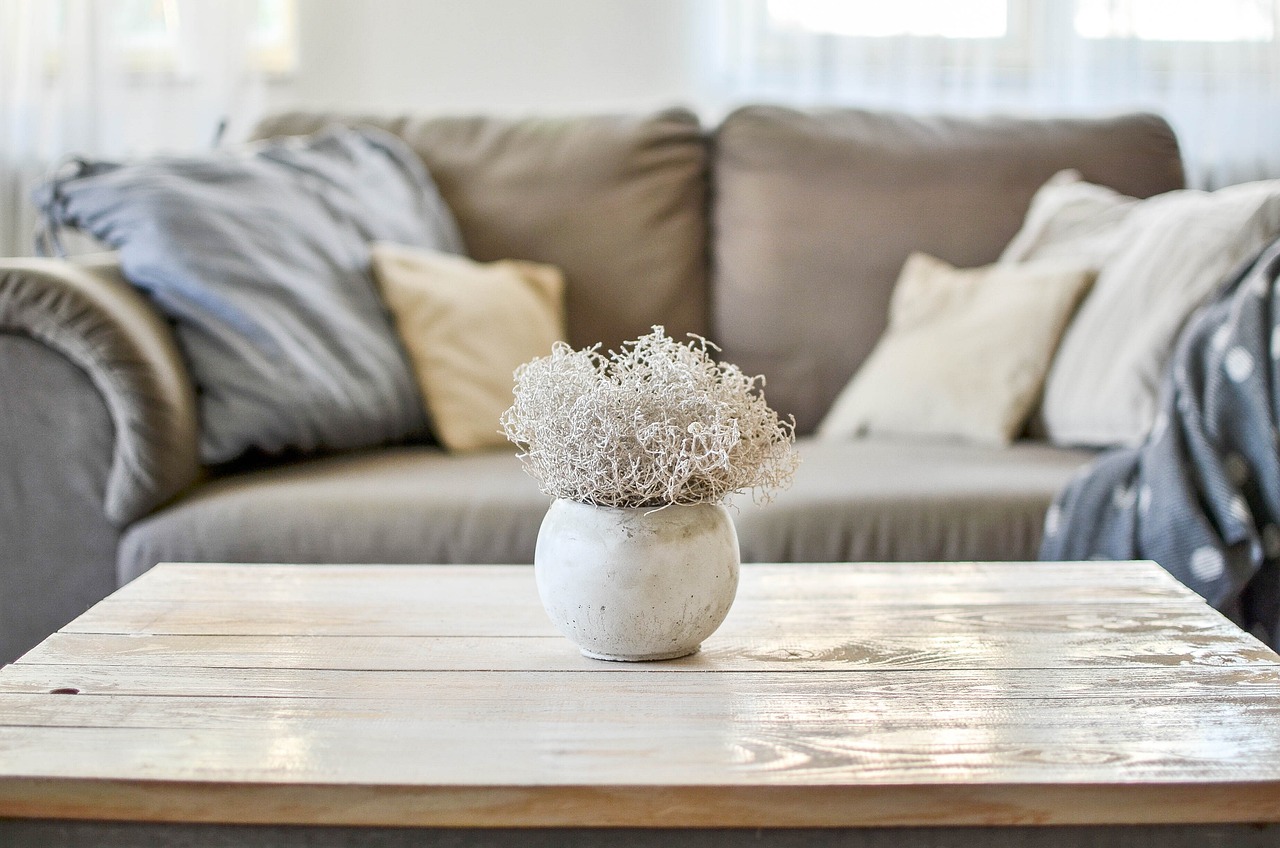 Are you tired of the hassle and stress that comes with managing your rental property? Let A to B Property Management handle everything for you! Our full-service property management company is located in the South Bay and specializes in managing single-family and multi-family rentals, as well as sales.
Rental Price Analysis & RentGrade
Determining the right rental price is key to successful rental management. That's why we offer a FREE rental price analysis! Our Rental Analysis Report gives landlords and our team the essential data we need to make informed decisions about rental property. This includes rate estimates and other important information that can help us invest and manage investment property more effectively.
Hassle-Free Rental Management with A to B Property Management
What Our Clients Say About Us
At A to B Property Management, we strive to provide our clients with the best possible service. Here are some reviews from our satisfied clients:
"I have known Bob for many years and he has proven to me time and time again that he has my best interest at heart as an owner. He is honest, upfront and very ethical. If you have the chance to work with Bob and his team, you will be very satisfied." – Joe Pedro
"A to B has been managing my property for 2 1/2 years now and they are doing an excellent job. They are very responsive and answer all of my questions without delay. I recently requested some changes to the property and Bob was all over it. Thank you to Bob Nastasi and Nayelly Barba." – Bill Leake
"AtoB has been managing my rental property for over 5 years. Diana and Nayelly make a great team! They are extremely responsive and have a good network of vendors to help with repairs. AtoB is highly recommended to anyone looking for a property management firm." – W C
Rental Management
Relax while we do the heavy lifting! Our management system allows us to stay on top of all the administrative and financial details. Tenant rents are collected securely online each month, and landlord disbursements are sent to you each month by direct deposit. Expenditures are tracked and reviewed with you, and our management software provides a suite of monthly and annual reports. We'll even provide you a 1099-MISC at year-end to give to your accountant.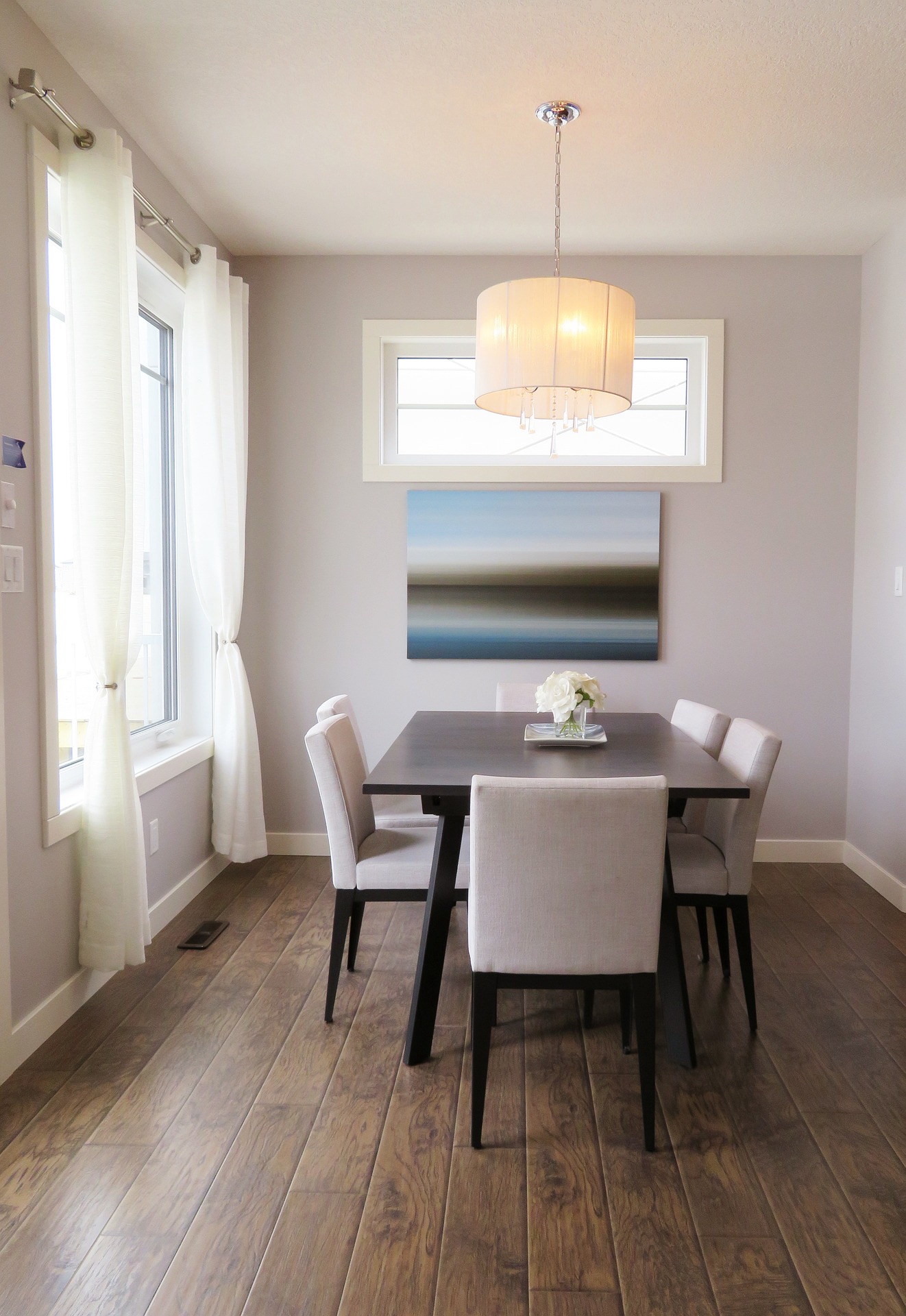 Property Oversight
We become the tenant contact for any issues or questions that arise during their stay, allowing you to enjoy a hassle-free rental experience. We keep track of all tenant issues, maintenance related and otherwise, in our management system. We review any issues with you and coordinate the repair of all maintenance items that may arise. We also conduct move inspections to identify, track, and address any maintenance issues.
Maintenance Services
Maintenance and renovation improvements are ongoing necessities for property owners, but they don't have to be a headache. Let our team assist with all your maintenance needs! We offer everything from touch-up painting to light electrical work and can even handle full-scale renovations like kitchen or bathroom overhauls. Our roster of trusted service partners allows us to seamlessly and cost-effectively turn units over from one tenant to the next.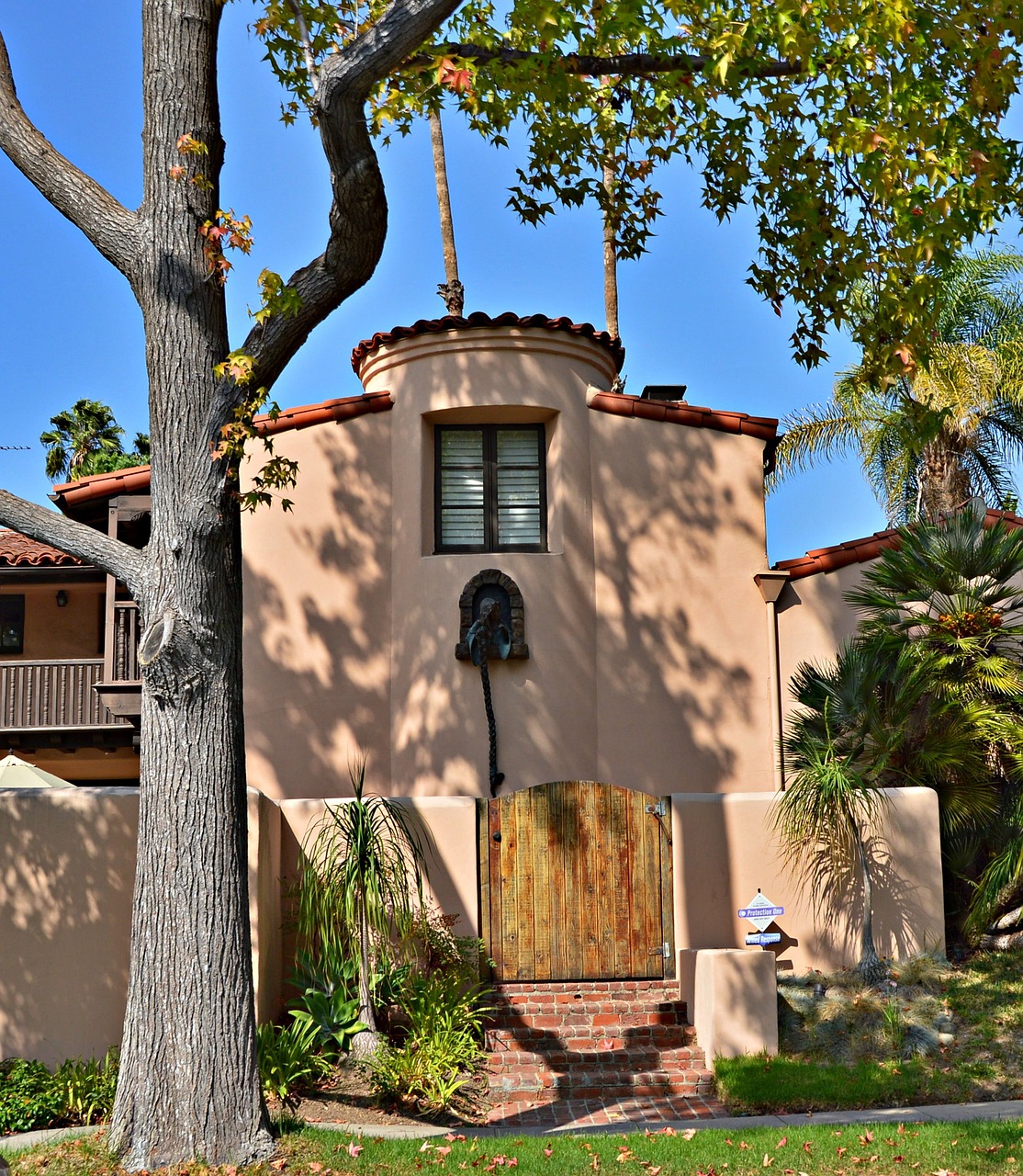 HOA Management
We don't just manage single-family homes and multi-family buildings; we also manage HOAs throughout the entire South Bay. We'll take care of all the details of HOA management, from collecting fees to maintaining the common areas to enforcing the CC&Rs.
Contact Us Our office is located in San Jose, and you can reach us at 408-626-4800. Trust us to manage your San Jose rental property and enjoy the peace of mind that comes with knowing your investment is in good hands. Don't wait any longer; get started with your FREE rental price analysis today, or fill out the form on the "Contact Us" page and we'll schedule a call to discuss your property needs.