Property Management Mountain View CA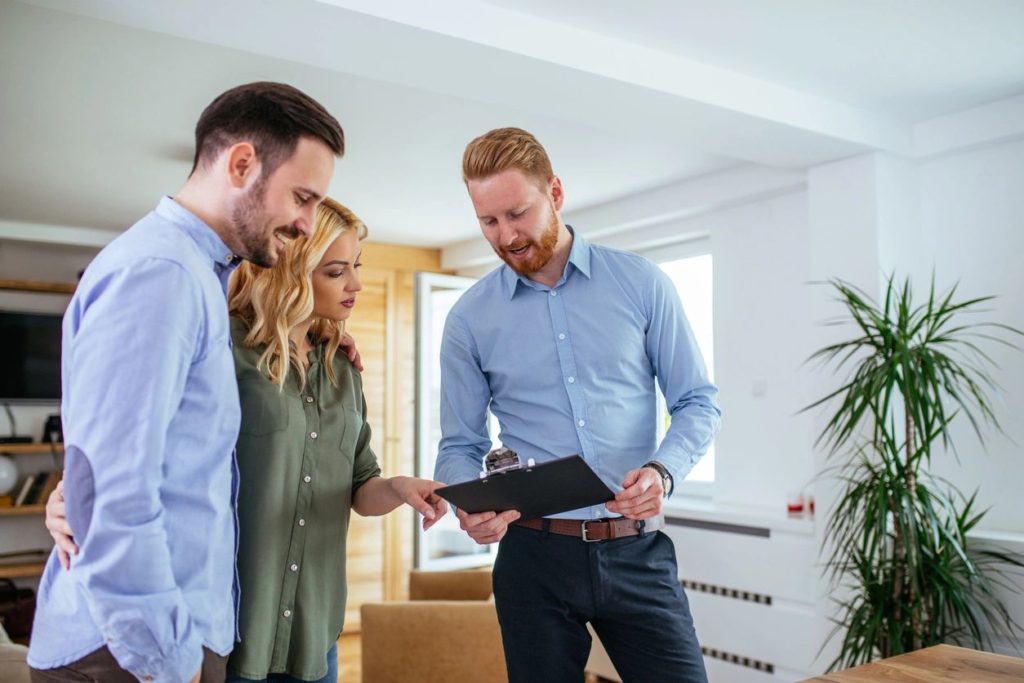 Working with a property management company can help make owning rental property a lot easier. Rental property is a great way to add to your income or help you build that nest egg for retirement. After all, you're guaranteed a check every month. How many investments can promise that?
Attracting and Keeping High Quality Tenants
As attractive as owning property in the Bay area can be, there are several challenges involved. First and foremost, you need to be able to attract and keep quality tenants, ones who will pay their rent on time and take care of your property as if it were their own. You also need to be available to deal with any maintenance and emergency issues at the property. With other job and family responsibilities, these tasks can be tough to do. That's where a good company that specializes in property management in Mountain View can help.
Read what our clients say…
Our Mountain View CA property management company takes the hassle out of owning rental property
At A to B Property Management, we help you get the most from your rental property without your rental houses taking up a lot of your valuable time. We also help to give a professional face and a consistent level of service to the people who rent your homes. Consequently, you can easily attract and keep the best tenants. At A to B Property Management, we…
Place ads for your rental homes or apartments online and in print, on sites like Craigslist
Qualify prospective tenants by screening for things like credit problems, criminal convictions, and past evictions
Show your rental home or apartment, saving you time and mileage
Compose and help execute lease agreements
Act as the point person for emergency maintenance and repair issues, using our qualified vendors and repair contractors
Man a 24-hour customer service desk for your tenants
Collect rent payments and late fees, if applicable
Follow up on and collect late payments
Provide an annual inspection to assure prospective tenants that yours is a quality property
Basically, we handle all of the day-to-day legwork, maintenance and paperwork associated with owning a rental property. We let you concentrate on your other responsibilities, such as your job, your church, your kids and your own home.
Why use a Mountain View CA property management firm
It doesn't matter whether you own a single duplex or dozens of single-family rental houses, working with a reputable company that specializes in property management in San Jose area can help take the hassle and stress out of managing your rental properties. When you work with A to B Property Management, you can relax knowing that your properties are being managed efficiently and professionally, whether you're at work, on vacation or spending time with your kids.
Tenant benefits
A professional property management firm also provides benefits for your tenants. They have the peace of mind that comes with knowing they can reach someone to help them if their furnace stops working in the middle of the night or their toilet overflows. They also know that the property they are renting has been inspected and well-maintained. Plus, they don't have to worry about mailing a check or finding you at home. They can pay their rent directly online 24/7. All of these benefits combine to make your property more attractive to qualified, reliable tenants.
For owners, using a property management firm means you don't have to worry about those 2:00 a.m. phone calls or what to do if your tenant has a plumbing problem while you're on vacation. You have the assurance that your rental properties will be well-managed whether you're in town or away for business or vacation.
Working with a quality property management company like makes life easier for you, for your existing tenants and for prospective tenants. It's a win-win situation.
Working with our San Jose property management company
To learn more about how A to B Property Management can help make owning rental property in the Bay area as easy as possible, while letting you earn the most from your properties, fill out our free quote form or call our Campbell, CA office at 800 507-2862.